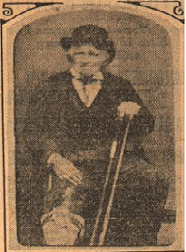 Robert Sixbury was a pioneer in Jefferson County, New York. He provided venison for surveying companies in the early 1800's. One night, he had a few too many swigs from the jug, and fell asleep too close to the fire. As a result, his right leg was amputated from the knee down. See the wooden leg? Sixbury lived to the ripe old age of 110. See this series of newspaper articles about his life.
Welcome!
Welcome to my genealogy web site!. I hope you find a connection to your family tree.
To search for an ancestor, go to the upper right of any page and enter first and last name into the appropriate search fields. If you prefer to browse the top 100 surnames, scroll to the bottom of this page and select a surname. To return to this main page at any time, simply click the 'Paul's Genealogy Pages' banner at the top of any page.
If you can't find who you are looking for or have a question or suggestion for the site, please let me know by using the Contact Us form.
Each time you visit this main page, a new random image will appear (below). Click on the image to see it in full resolution.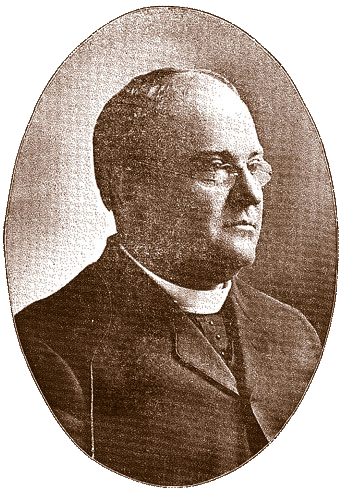 Francis X. McKenny, son of John B. McKenny and Sophia Woods, was a priest and professor at St. Charles College in Ellicott, Maryland.
Top 100 Surnames in Our Family Tree